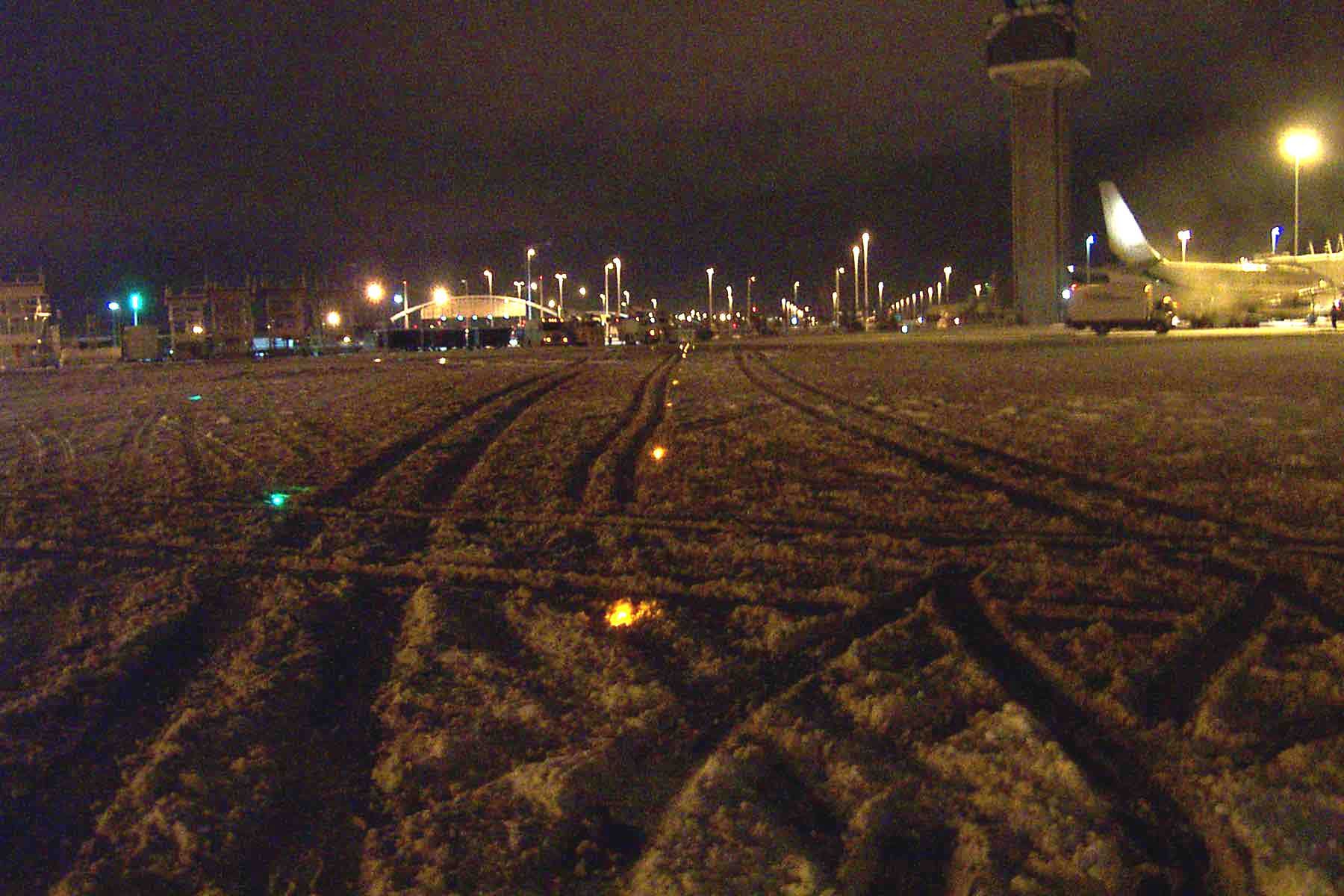 HIL-Tech's

very Unusual

LEDline® Safety Guidance Lamp Test:

for the world's toughest light source!

whilst surface mounted and lit

, a 10 Ton (20,000lbs.) roller was driven over the LEDline®.

demonstrating just how tough it is; the LEDline® safety guidance light

remained lit after being repeatedly Driven Over

!!

(

The

unchoriographed

video is below

.

)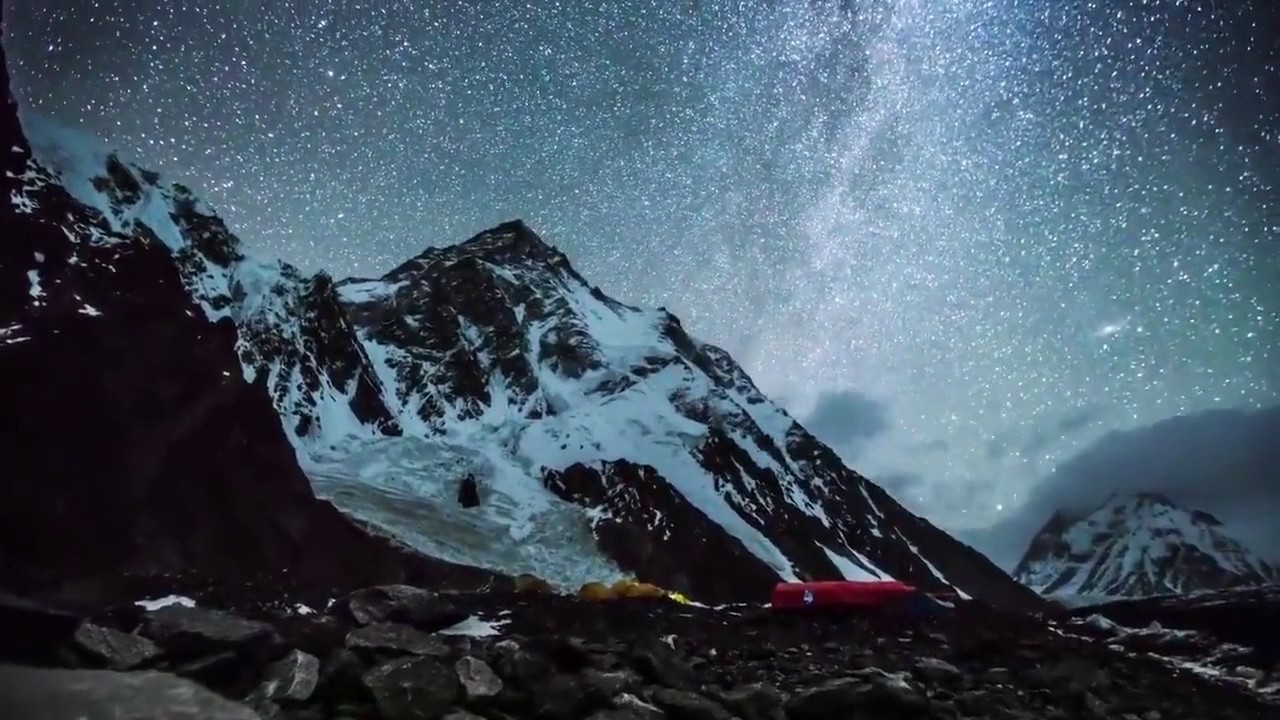 DEM
ONSTRATING, JUST HOW TOUGH LEDLINE® Safety Guidance Lighting IS.
The Video Shows LEDline® Safety Guidance Lighting, Being Driven Over by A 10 Ton (20,000 lbs.) Roller,
whilst surface mounted on the pavement
!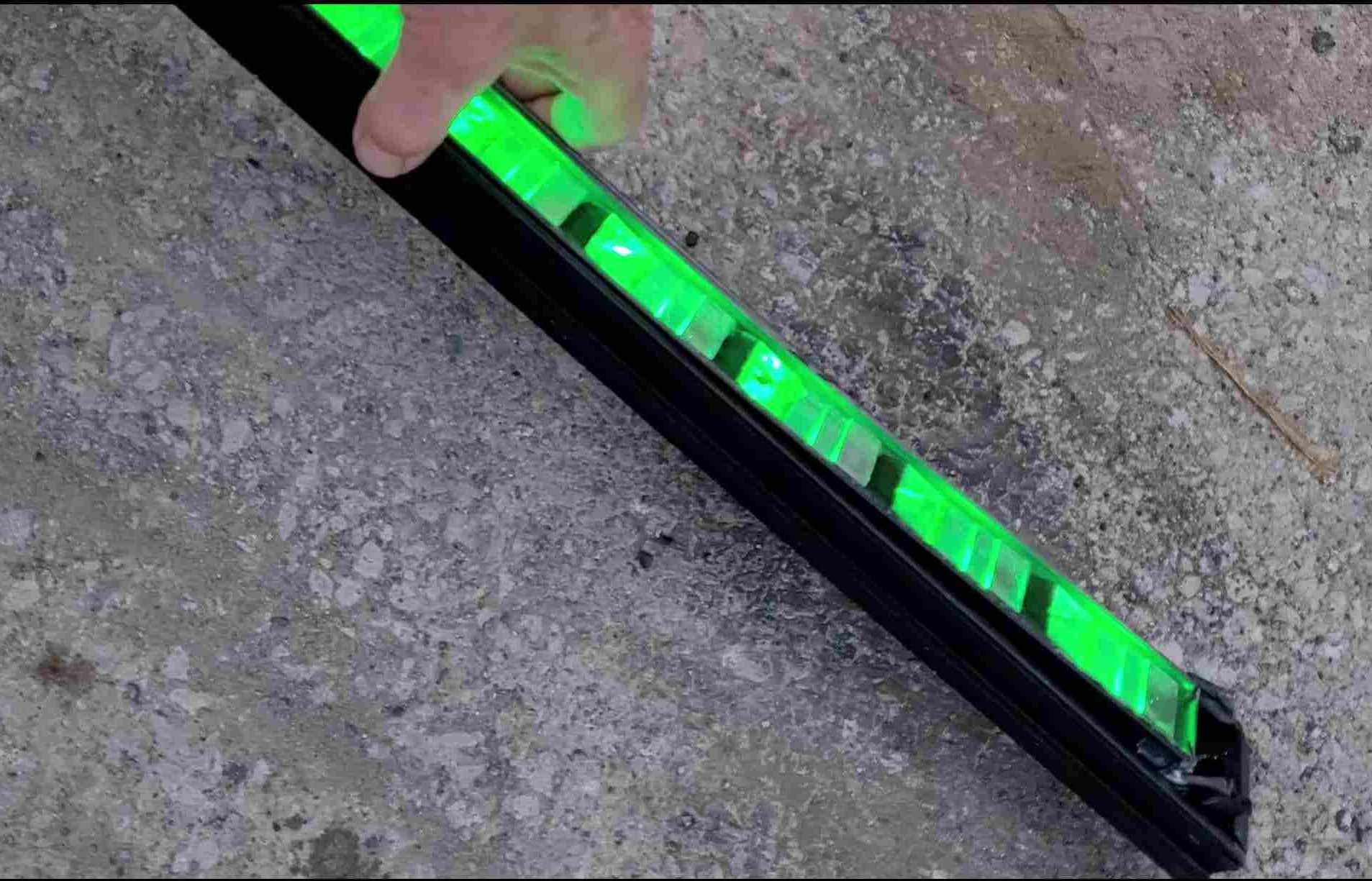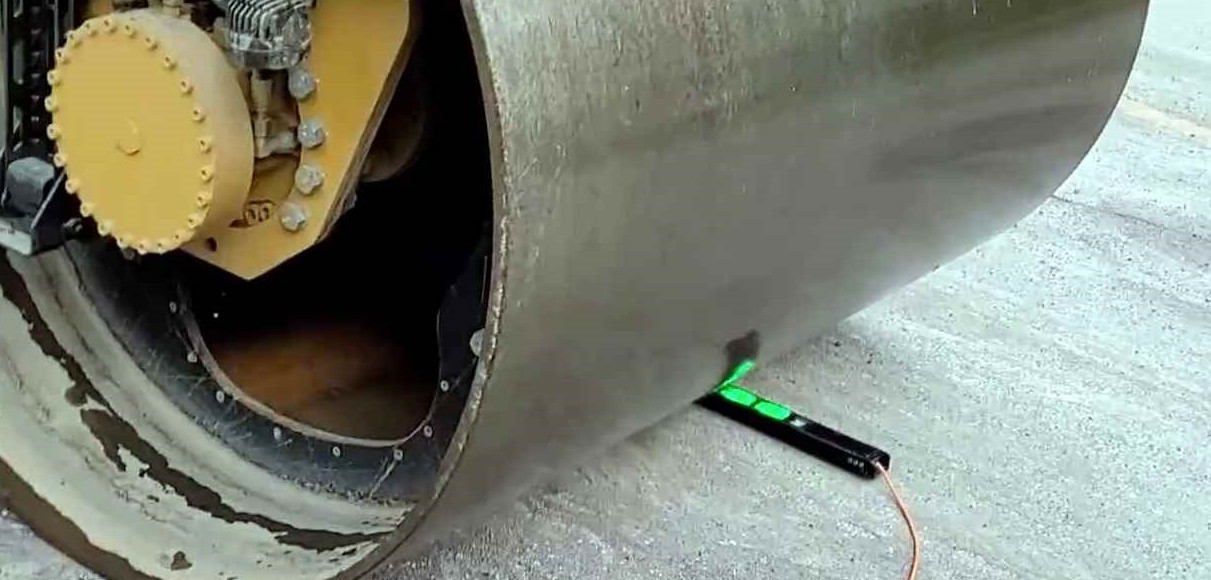 Not many lighting manufacturers subject their lamps to such tests

!
Unless otherwise stated, all Pictures, Videos, Files, and Texts are the Copyright of HIL-Tech Ltd.
LEDline® is a Registered Trademark of HIL-Tech Ltd.